Your boutique for arts and crafts and pottery in Paris
A showcase for French arts and crafts
An immense contemporary china cabinet, La Tuile à Loup has, since its creation in 1974, taken on the mission to preserve an artisanal and artistic facet of French ceramics, an expression of beauty and expertise that was at risk of disappearing. Under the guidance of Eric Goujou, who took the reins of this sacred mission in 2006, our ongoing commitment and dedication are driven by several key factors.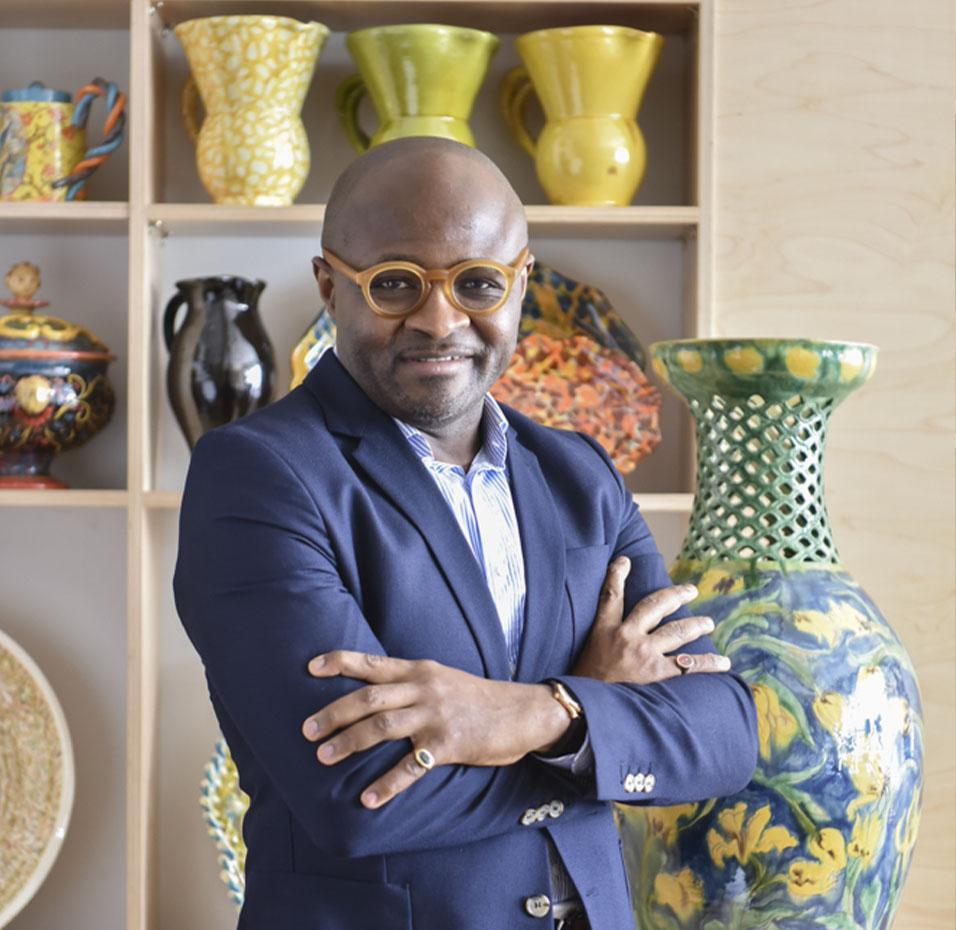 Firstly, the artisans. Almost all oscillate between artist and craftsman, with all the non-linear creative highs and lows, the triumphs, failures, and the blurred motivation that escapes notions of practical manufacturing or simplistic methodology. At La Tuile à Loup, we believe in valuing French craftsmanship and preserving artisanal traditions. Every piece you will find in our store is the result of the talent and creativity of local artisans. In this way, we support the local economy and contribute to preserving the cultural heritage of our country.
Finally, the pieces that we carefully select for La Tuile à Loup, whether they be sophisticated or rustic in style, represent both the artist and the art. We cannot simply place an order and accept the delivery of the next batch from the kiln, as our vision is interactive. We visit the artisans' workshops, exchange "indications" to meet our own desires as well as the dreams and wishes of our customers. The artisans need total freedom of expression for their work, which has taught us to adapt. We also understand that what they produce is often limited in quantity, making the stocking of our inventory a venture that requires patience and perseverance.
Thus, La Tuile à Loup has become a must-see showcase in Paris for French ceramics and artisanal crafts. We are proud to collaborate with established artisans as well as promising young talents to offer a selection of exceptional objects, everyday items, and tableware that express an alternative vision of home arts.
Our selection
The website presents a very small selection of pieces that are available for sale directly at the store. The website is updated regularly as new pieces arrive. We do not issue a catalog.
However, our in-store selection is much larger, with a variety of unique and enchanting items (artisanal tableware, pottery, wicker baskets, pot covers, etc.). We invite you to make an appointment in the contact section to visit us and choose the piece that will charm you. The master of the house, Eric Goujou, will be delighted to welcome you and share his passion for craftsmanship and the beauty of the creations he offers.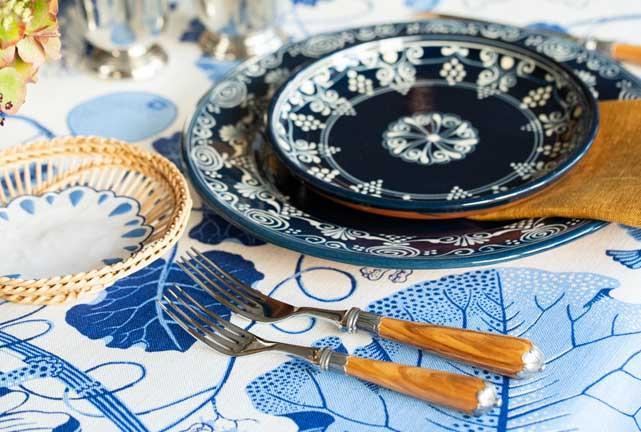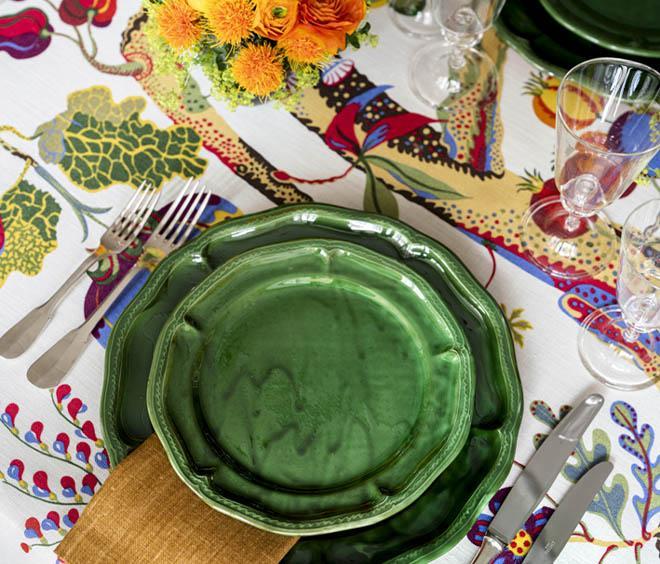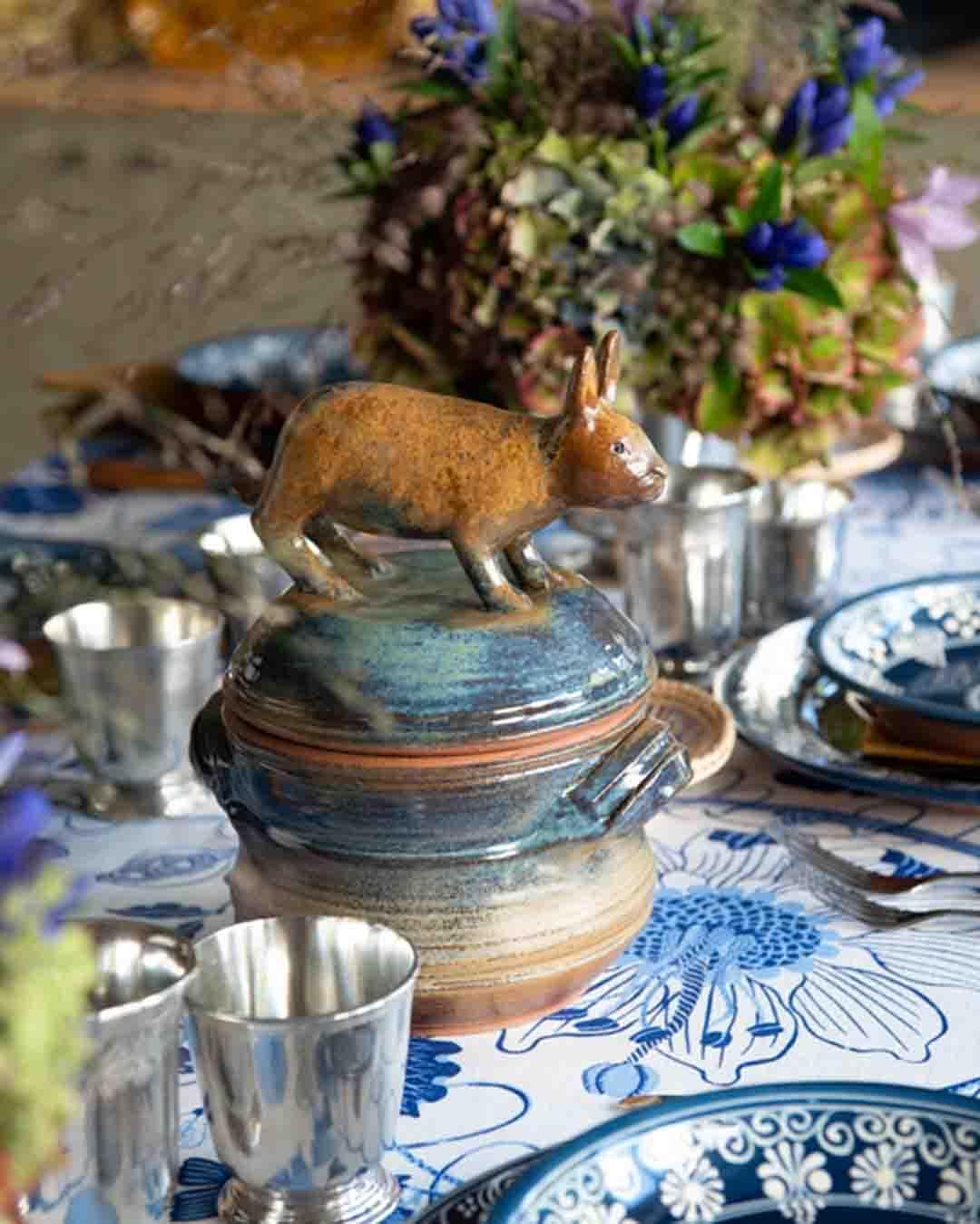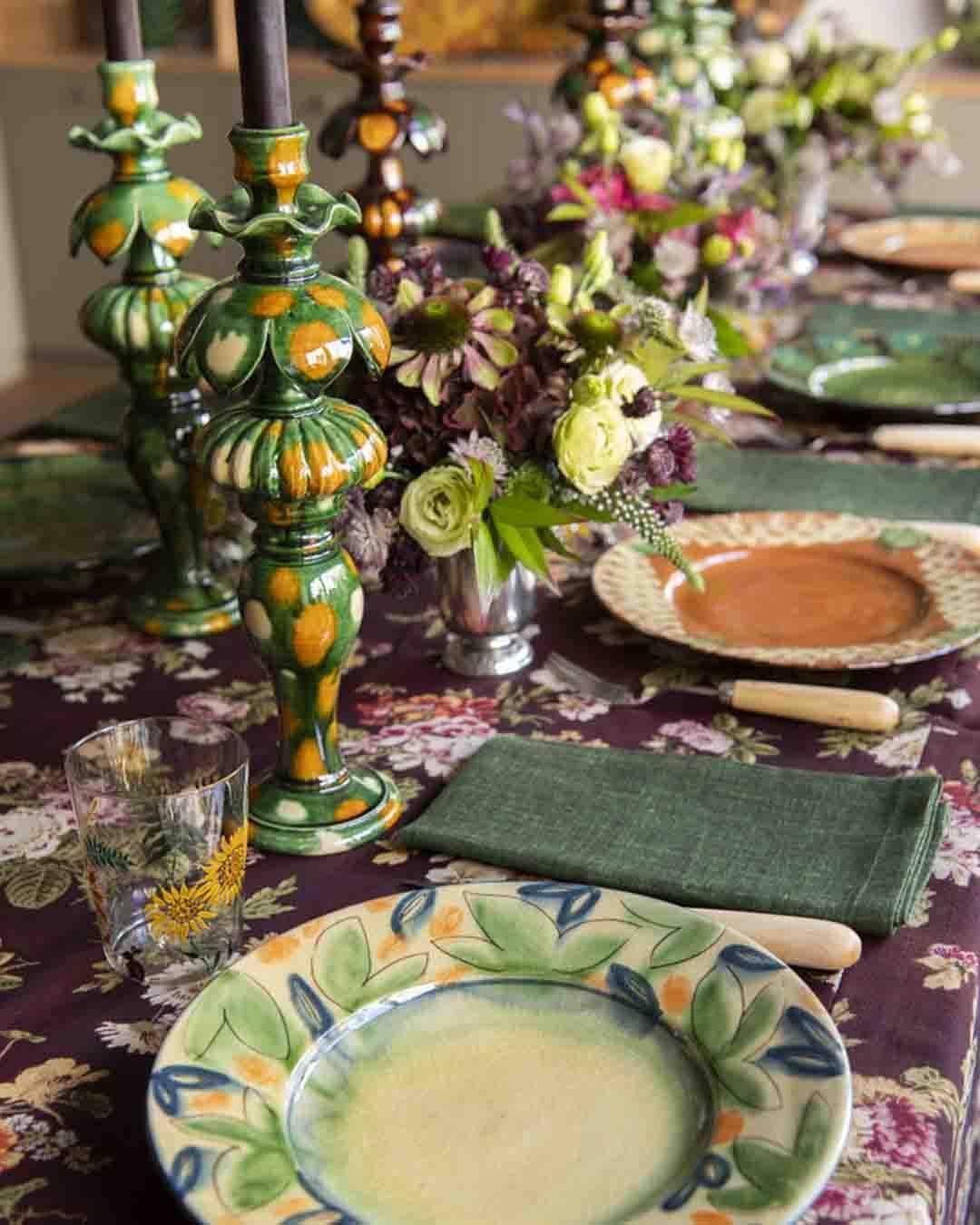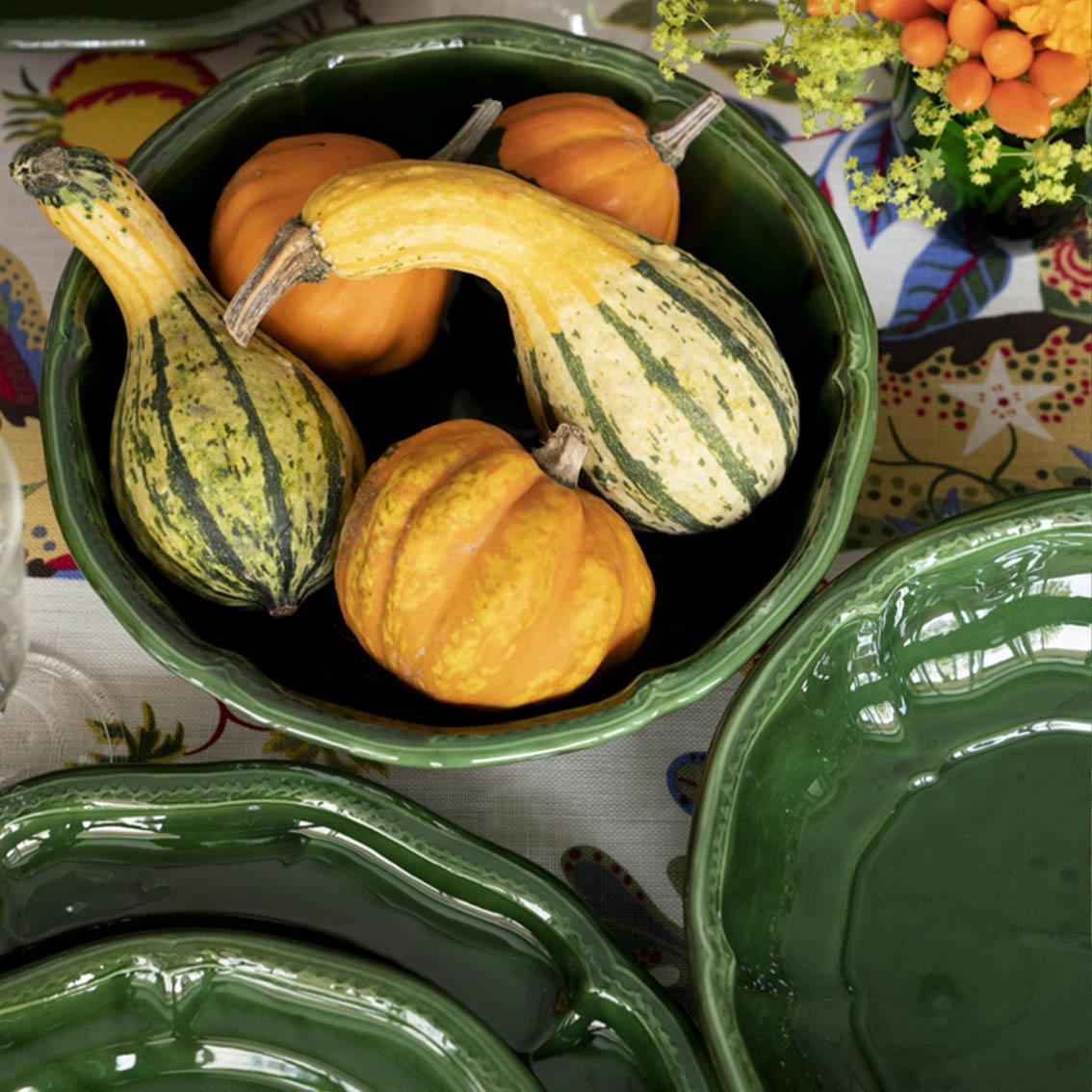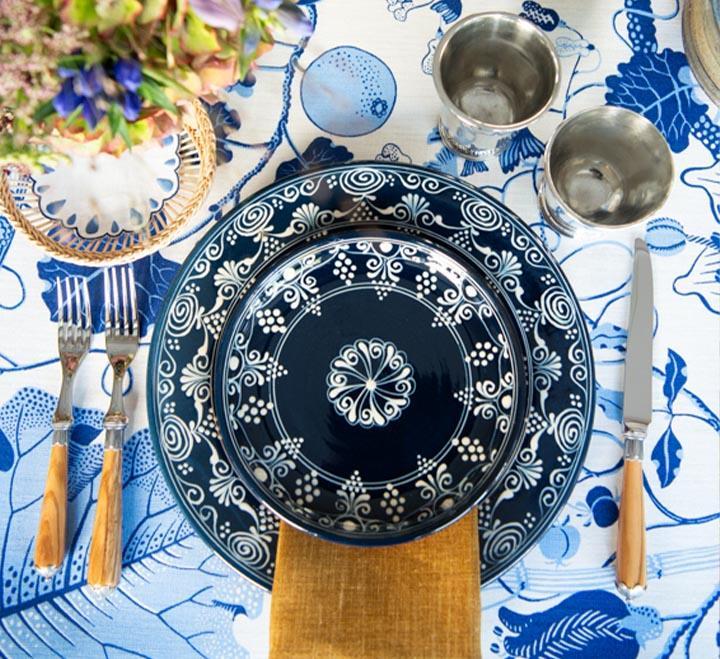 Dive into the captivating world of La Tuile à Loup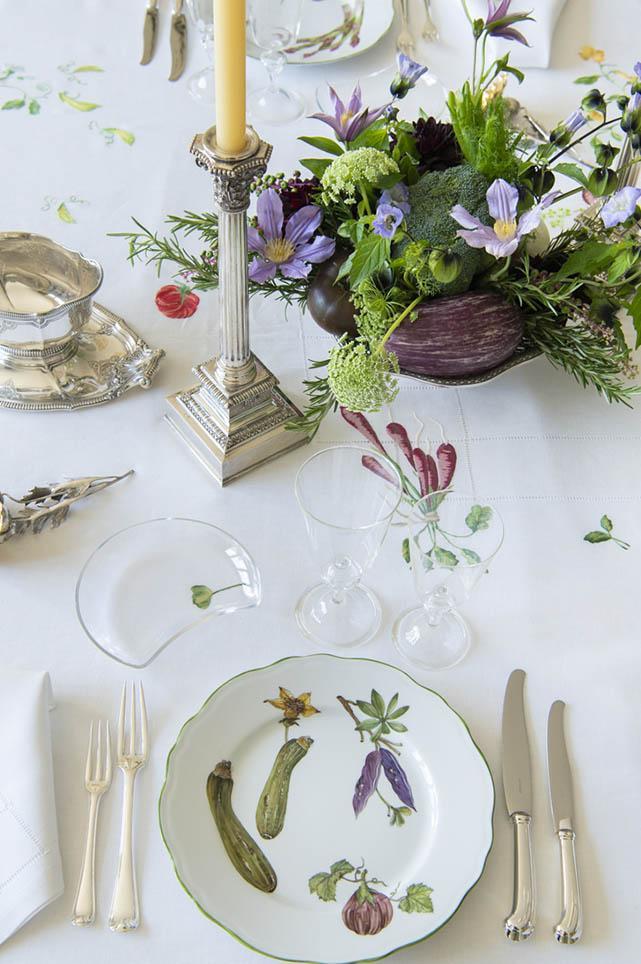 Don't miss any updates
Sign up for our newsletter and receive captivating stories about the treasures of La Tuile à Loup directly in your inbox.